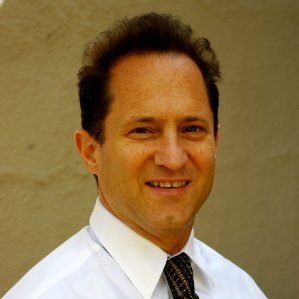 Jason Rubin
CPA, CFF, ABV, CGMA & CLPF
Jason has been practicing as a Private Professional Fiduciary (License # 417) since 2001 with experience managing complex trust portfolios for high net worth individuals containing real estate and other financial assets valued at over $300 million. He has successfully facilitated conflict resolution in complex litigated matters between family members and related parties. Jason also uses his Forensic CPA and Professional Fiduciary experience to successfully administer each client's estate and meet their financial goals.
As a Forensic Accountant and Business Consultant since 1991, Jason has participated in hundreds of forensic investigations and litigation support engagements, testifying as a designated expert witness on various matters.
As a Private Professional Fiduciary, Jason Rubin:
Has been appointed by the LASC as Trustee and Executor
Administers medium to high net worth trusts and estates
Acts as co-trustee with a top-tier corporate financial institution in a high net worth estate valued well over $40 million
Works closely with beneficiaries and their counsel in administering the trust and/or estate, as well as resolving issues that arise
Manages, oversees and/or administers different types of assets including, but not limited to, commercial and residential real estate, businesses, royalties, stocks, bonds, mutual funds, cash, and other liquid assets.
Applies risk analysis to the entire estate, individual assets, and for each transaction. Application of risk analysis varies depending on the issues that arise.